Our Tiny Blog
June 2017
Summer
Goodbye rainy spring, hello sunny summer! We've got everything you need for summer fun: Glitter Tots sunscreen that smells & sparkles where you apply, Babiators sunglasses that don't have to worry about breaking or losing with a one-year warranty, SPF hats by Kaya's Kloset + iPlay, and Bling2o goggles that stay on in style!
Without a doubt, your little one will be the most stylish one this summer with these great accessories!

Kate True
We were so excited to welcome Kate True back to our Wellesley and Brookline locations for her to paint adorable images with locally-sourced walnut ink. If you missed her this time around, she'll be back in September. Stay tuned! Sign up for our newsletter so you won't miss out!

May 2017
So excited to be featured on Boston Voyager. Read a little bit about our story!
We started Tiny Hanger Brookline in 2011. I was a social worker before this and it was time to go back to work so I thought why not open a kids store! It seemed easier than a full-time job and more fun…little did I know! My daughter was a few years old and I could not find fun, unique items for her around. I was finding the same brands at every store. Read More>>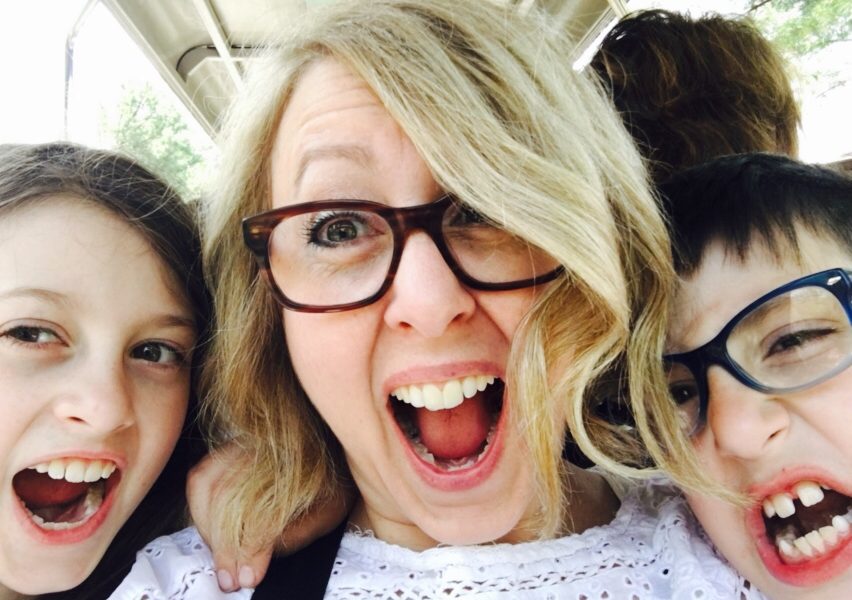 March 2017
We had a great time with Kathy from The Mirrored Image and some adorable Tiny Hanger little ones!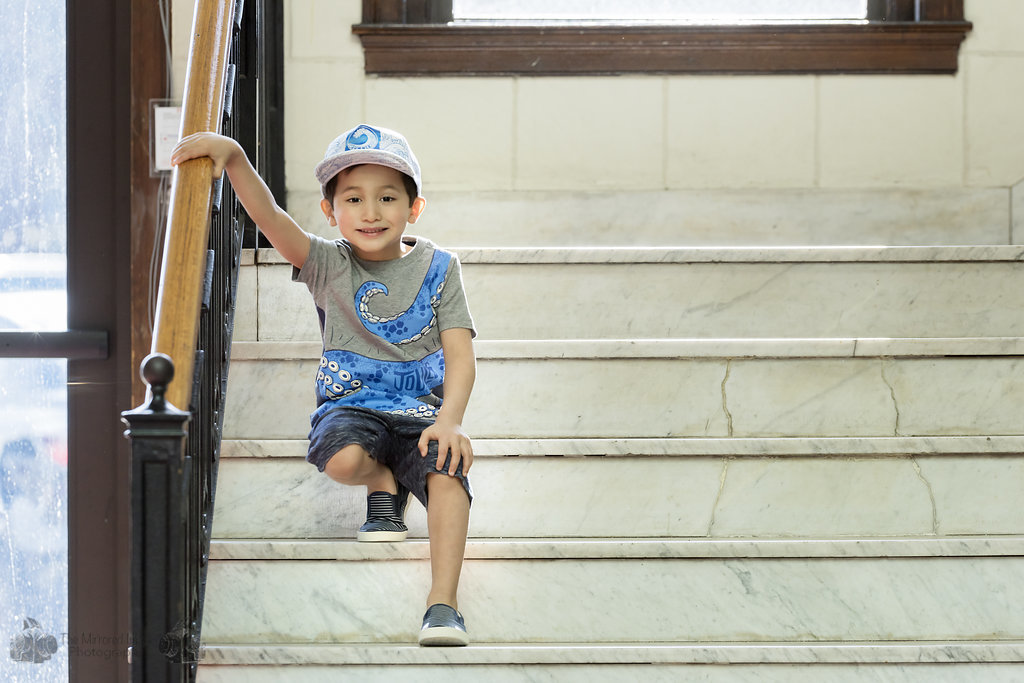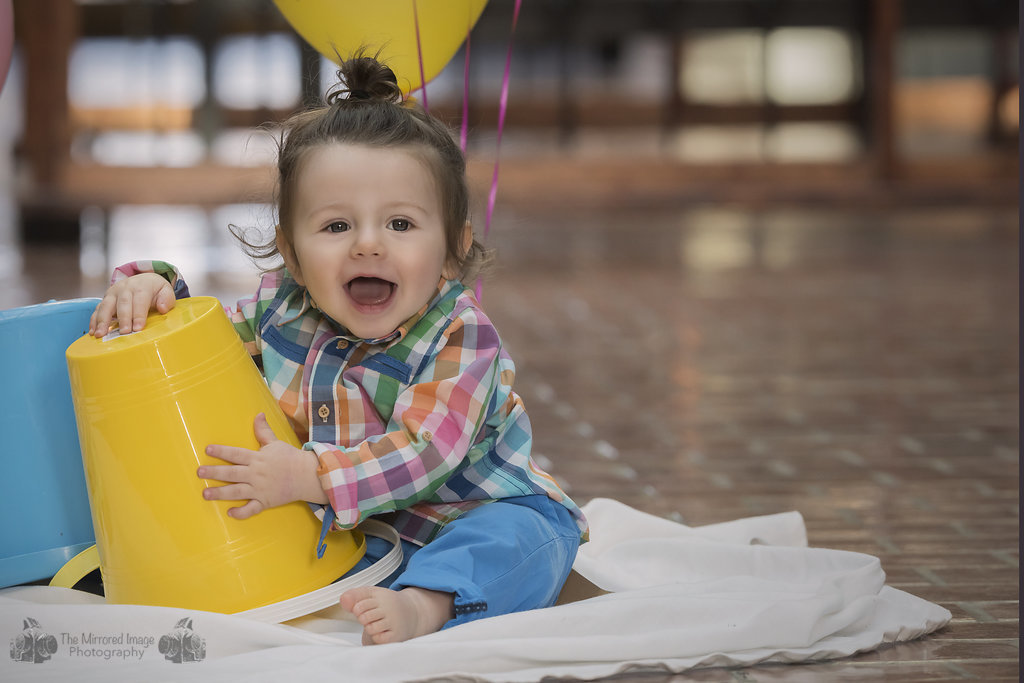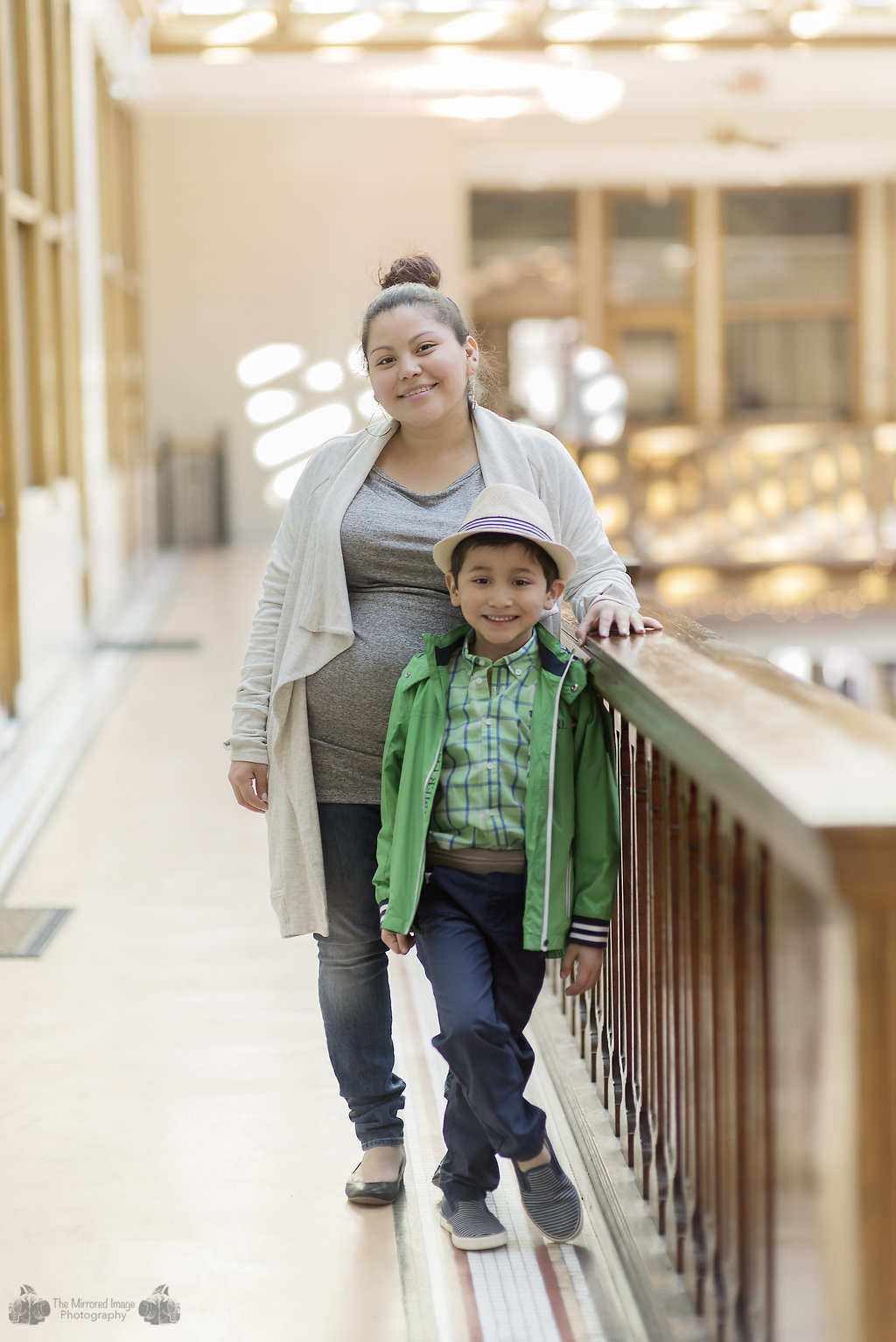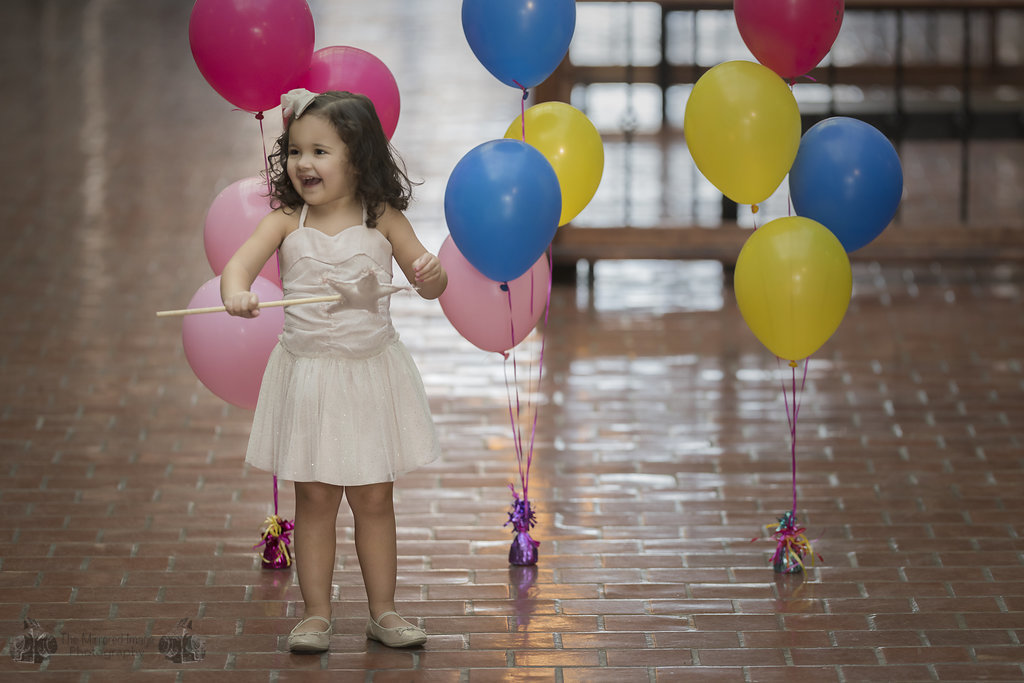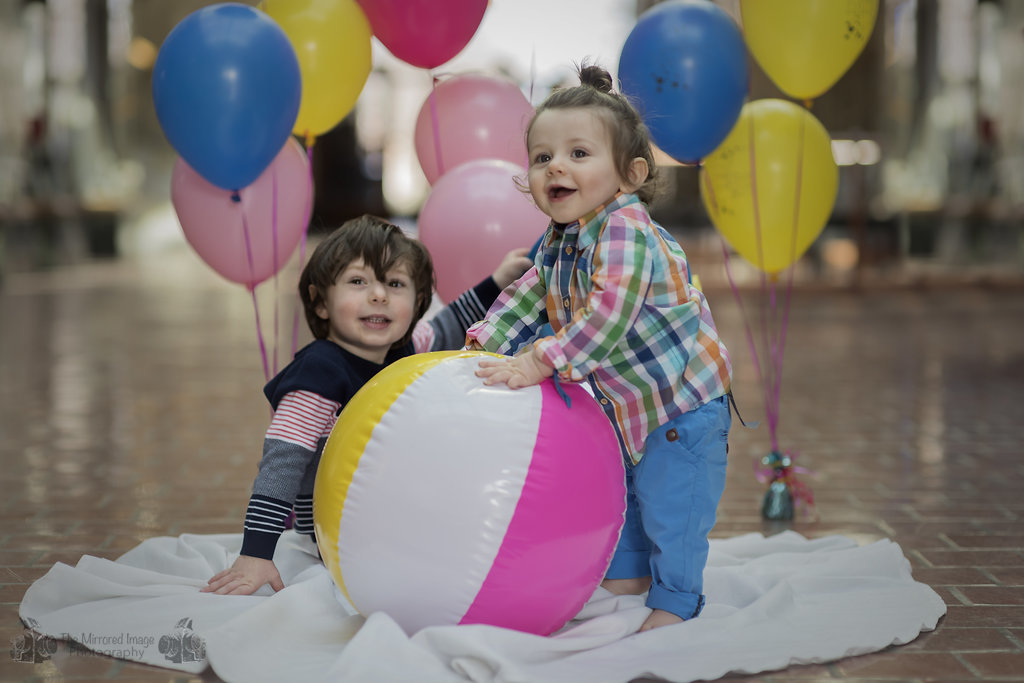 February 2017
Spring is new!
We've got tons of new brands in store for you this season. Bright colors for girls and boys!