October
Fall is officially upon us and while we miss summer,
we  
 Fall!
In our line up this season are smart items, chosen for comfort, wearability, durability and some little wow factor along with, of course, cuteness!
Our waterproof mittens we have each season are designed not to fall off and to keep those little wrists warm!
We've got lot of lined pants for girls & boys to give an extra layer of warmth in the cold.
Each year we get the "Widgeon" coat for your little ones.  Customers are obsessed with this made in the USA fleece.  We can even monogram it!
Slippers are in and are so cute they won't stay long, especially the unicorn ones of course!
Our 2-8 year old Imoga coats are beyond amazing and are selling fast.  Not only are they so cute, they are warm and functional for the city- some styles are longer than the average to make the city walks toasty, the hoods come off, as does the fur!
August
We are gearing up for Back To School Shopping! The end of summer is always bitter sweet but we've got some super great kids fashion to get you excited for Fall. Each season we bring in new kids brands and this season we have expanded some of the size ranges for our big kids clothing.  We've got Winter Water Factory up to age 8 and Mayoral girl up to age 8 too.  Many of our other girls brands still go all the way up to age 8- Pink Chicken, Egg, Imoga, Joules and many more.
We have easy $1 USPS priority shipping so if you need it fast, we can get it to you in 1-2 days generally. Check back often- we are getting things in every day!  Also, don't see a size?  Call us as we may have it in or be able to get it for you. 781-235-0005
Do you live by us?  Boston, Cambridge? Newton, Needham?  We are close by to all!
Our Coolidge Corner shop is easy to find right in the center of Coolidge Corner surrounded by lots of other local business to shop at and eat in.  It's a fun historic area and even home of JFK's birthplace just a few blocks from us! We are not far at all from Cambridge, where the owner lives!  It takes her just 10 minutes to get to the shop from Cambridge so don't be scared to cross that BU Bridge!
Our Wellesley location is in Linden Square, right near lots of other great stores.  Find the Roche Brothers and we are on the right hand side of the square.  Lots of parking right in the lot.  
Either store you come to, we will help find the perfect outfits for your little one!  We can dress them from head to toe, including shoes!  There are so few shoe stores around that people come to us from near and far for us for the best children's shoe fitting in town!  We have lots of brands of baby and kids shoes, we know our products very well and can help find the best shoe for your little ones foot, whether they are a first walker or big kid.  We have kids shoes up to size 13y.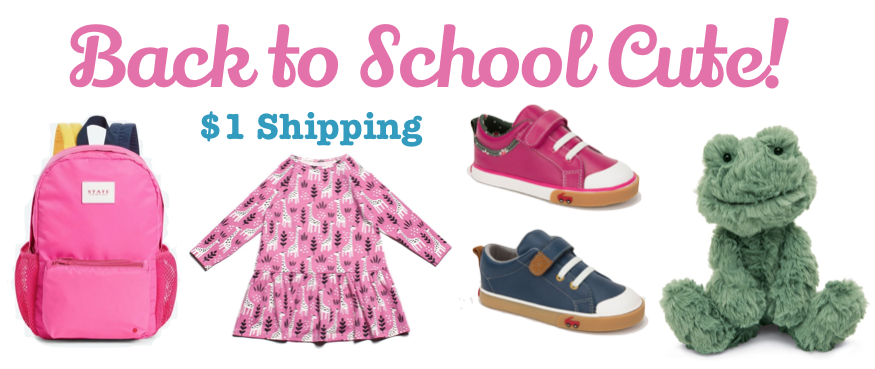 April
Spring is in the air and we are loving what we have in store. 
Unicorns are still trending!  How rock star is this little outfit?

For boys, color is in!  We love the brights!

We can help you find the cutest baby gift and will wrap it up for you for free!

March
Still digging out!
Everyone enjoys a good snow day where you can stay home from work, spend quality time with your family and enjoy a tasty cup of hot chocolate. But when the snow holds an entire city back from the morning commute and daily life, local businesses are forced to close for the day. Luckily today the snow did not keep our shop closed.
The Boston Business Journal, reported that the past three Nor'easters alone will have an $850 million to $950 million impact on Massachusetts businesses. I could not believe this statistic until I thought about all of our neighbors who were forced to close and stay home for the day. Restaurants, retailers, etc. - almost everyone closed. Just one storm dramatically affects us and all of our small business friends.  
We hear every day how important shopping small is to our customers so we know you know how vital small businesses are to the local economy and local vibrancy! When the streets clear up, step outside and visit your favorite local spots in the area. No matter what you're shopping for, by just getting out there, you are helping the local economy and we will all be happy to see you!
Here is a list of some of our favorite spots we will be dropping by this week. If you have not met them yet, this is your chance to go say hi and check out what they have to offer: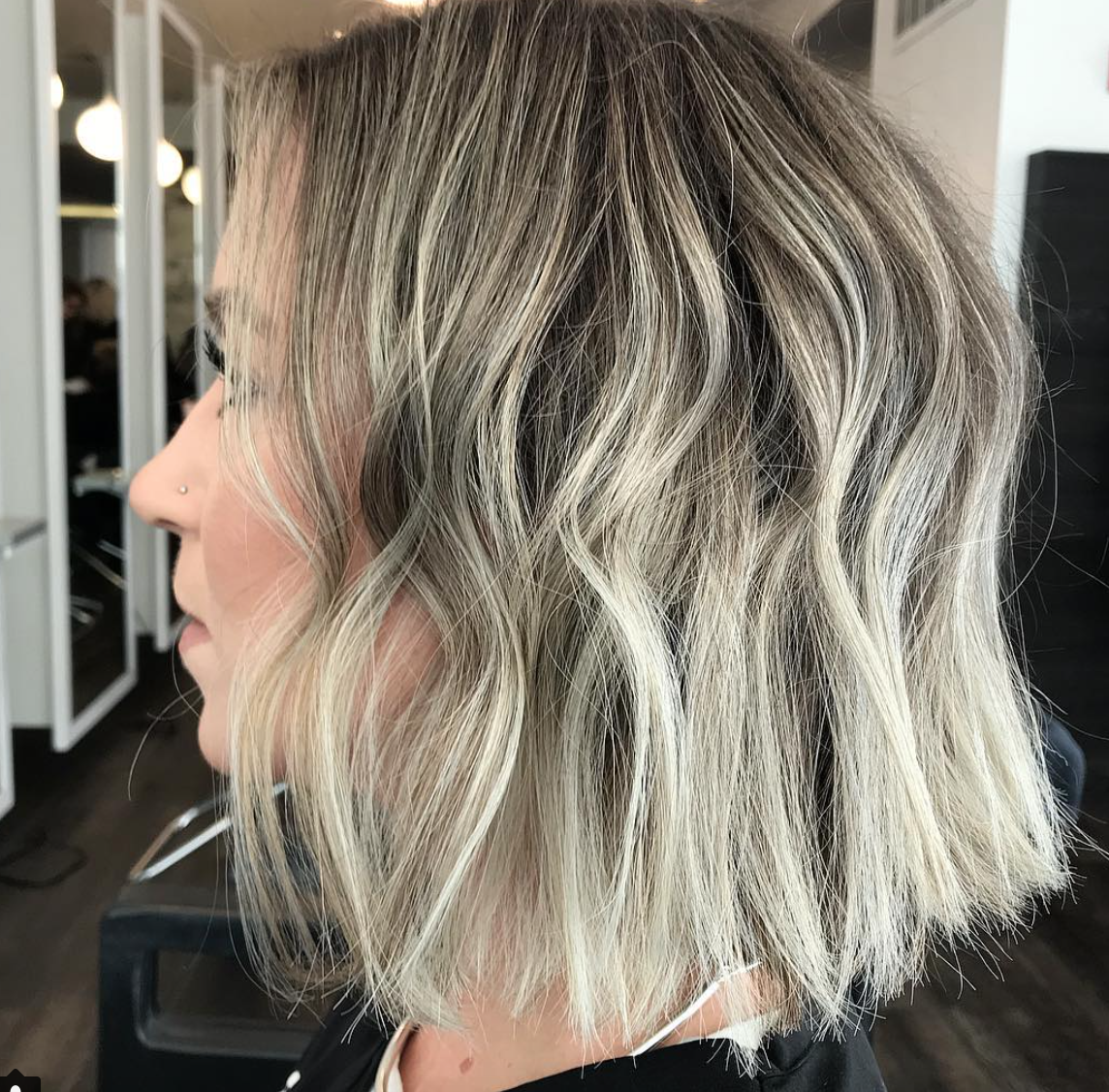 We love

Magic Beans

! Pop in to see us & then head over to Magic Beans- our neighbors in both locations! Such a great spot to find kids toys, strollers, car seats and everything to fill your nursery to welcome your new baby.

Time for a wardrobe refresh?  Visit our friends over at

Mint Julep

. With 2 locations, these BFF's are making us beautiful!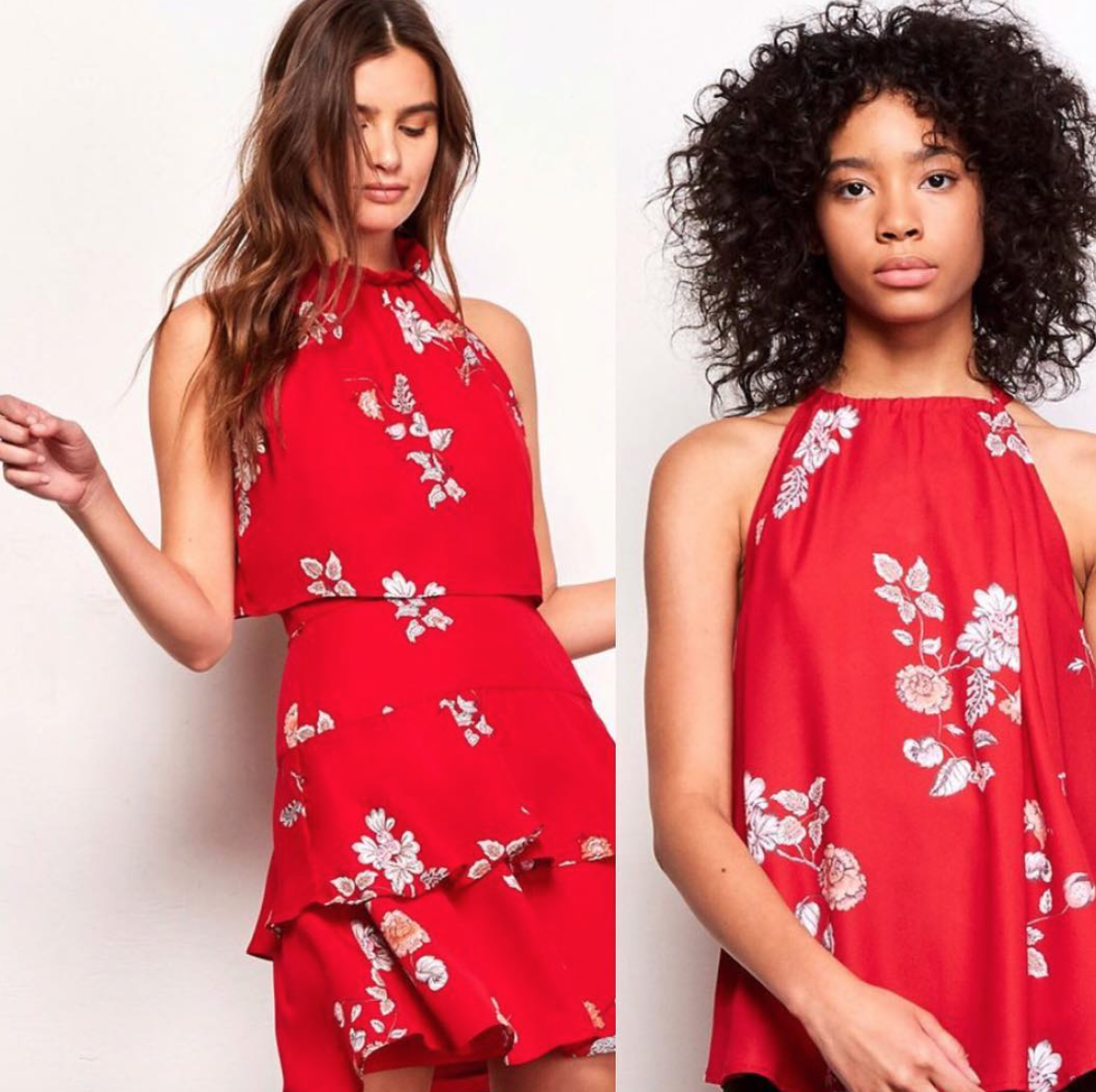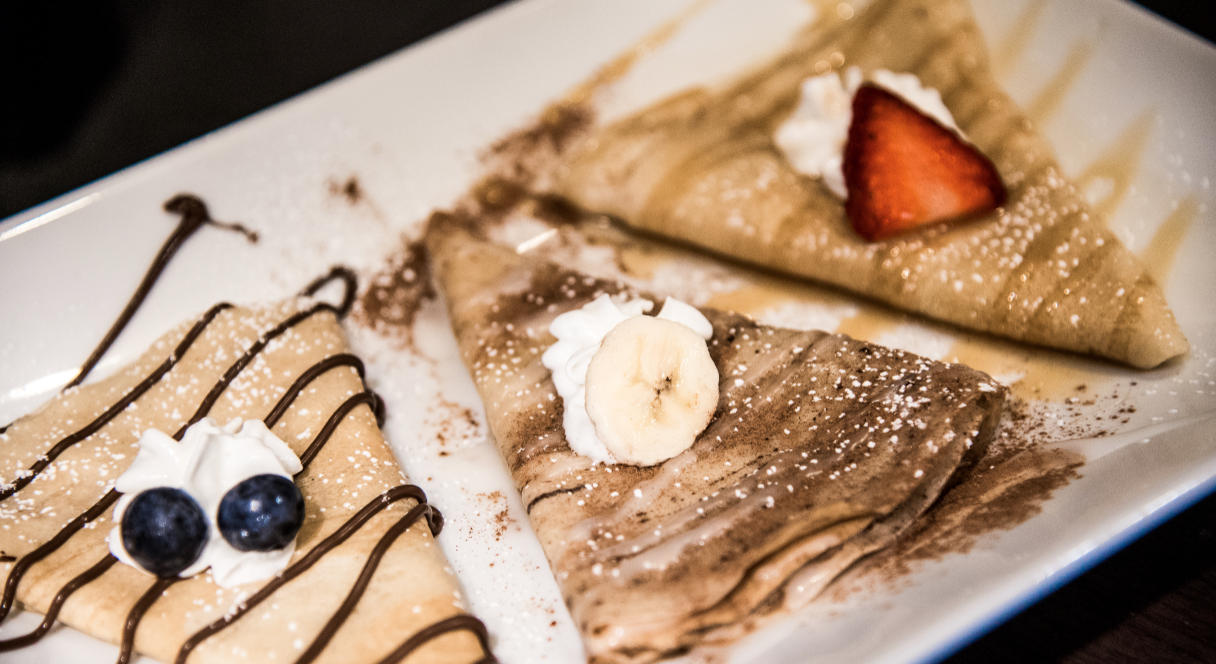 January

December
So many cute things in store now.  
Dying over pom pom socks! They rattle when the babies move their feet!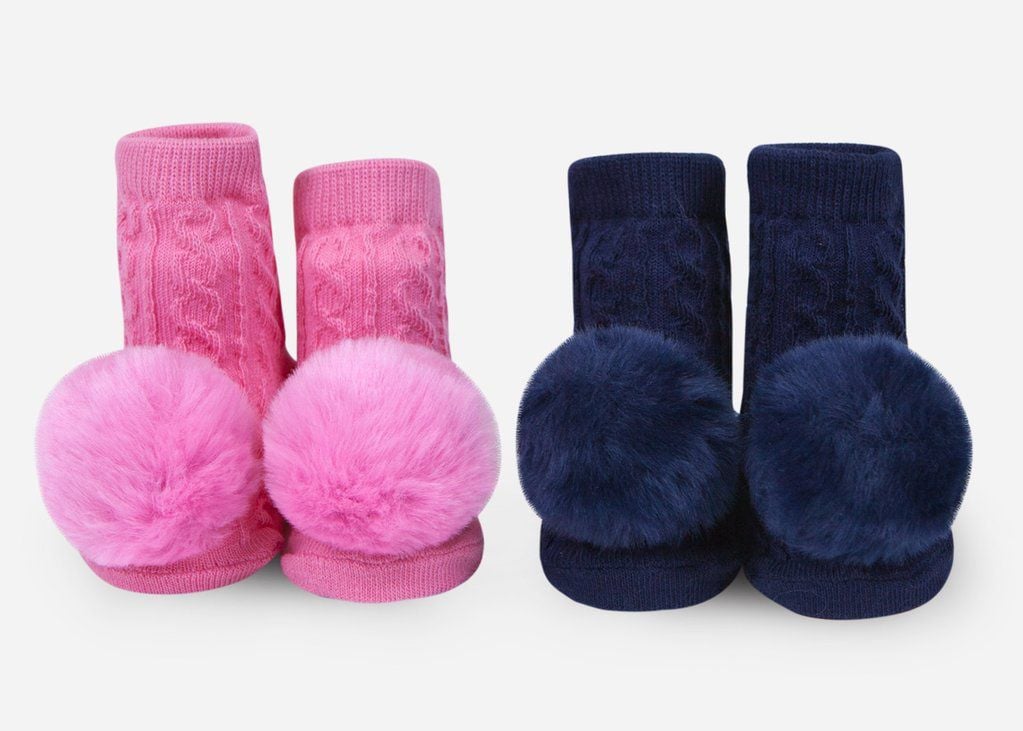 Absolutely in love with this Joules Bomber Jacket! Pair it with these cute joggers and you have the cutest set.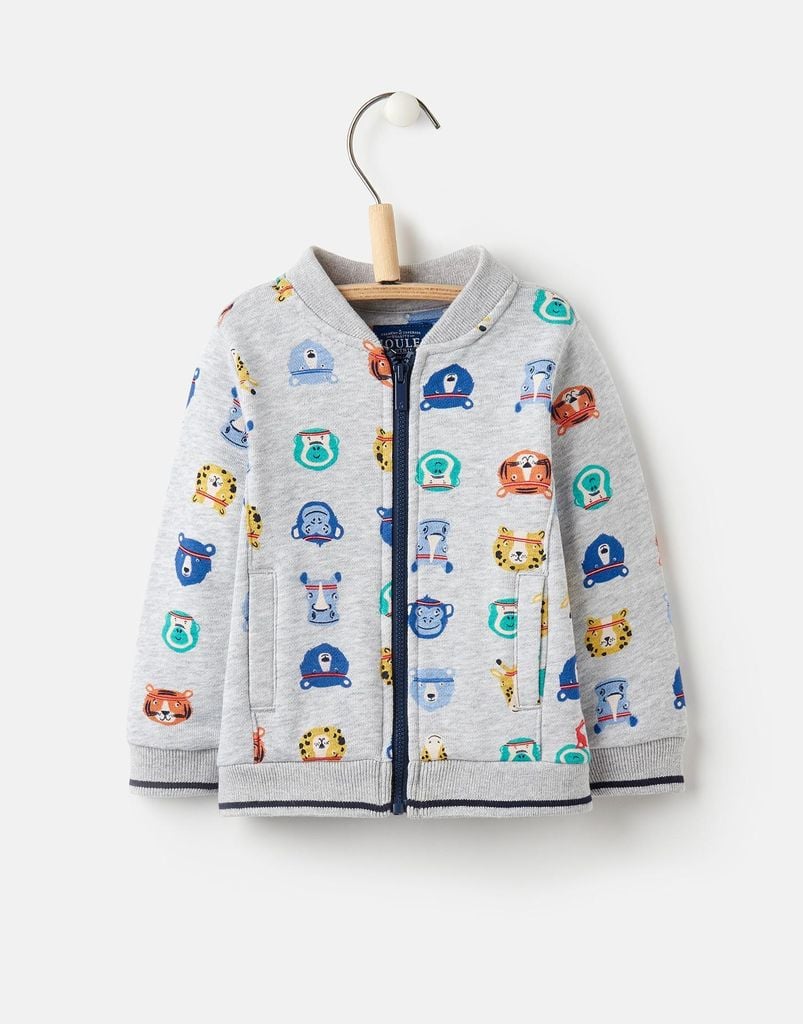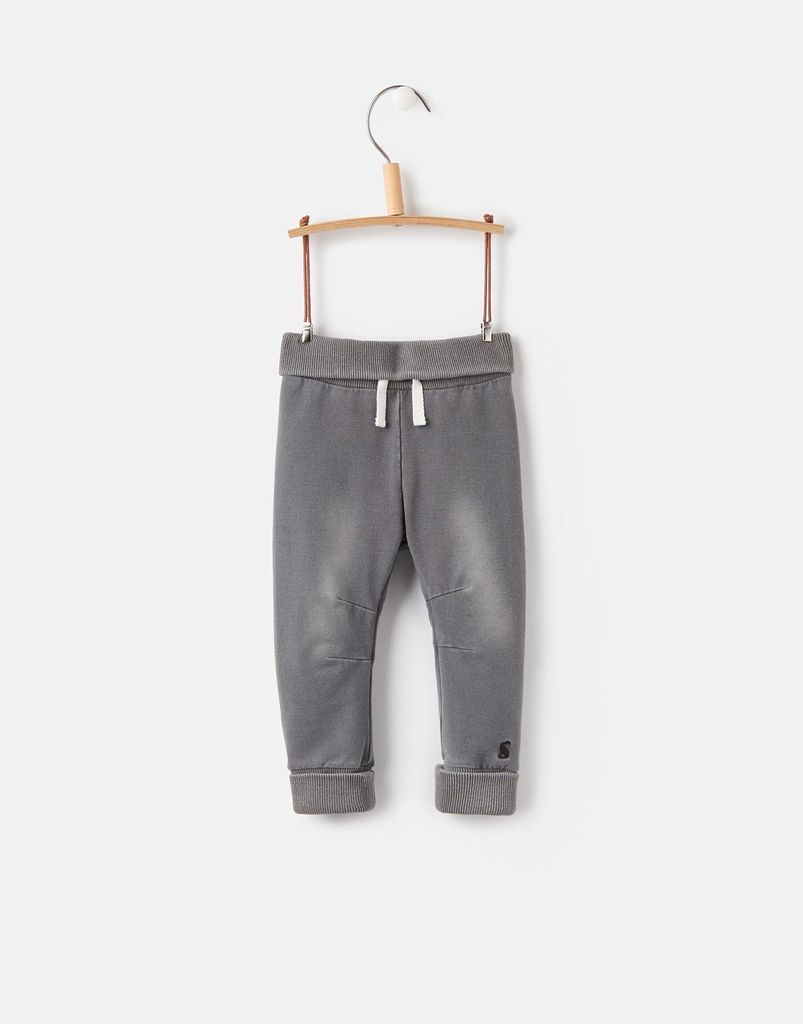 Of course the new unicorn Mini Melissa shoes are the bomb!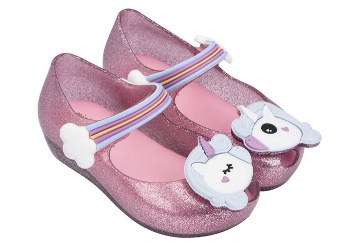 Fun new items from Sunny Life are seriously designed to make you smile!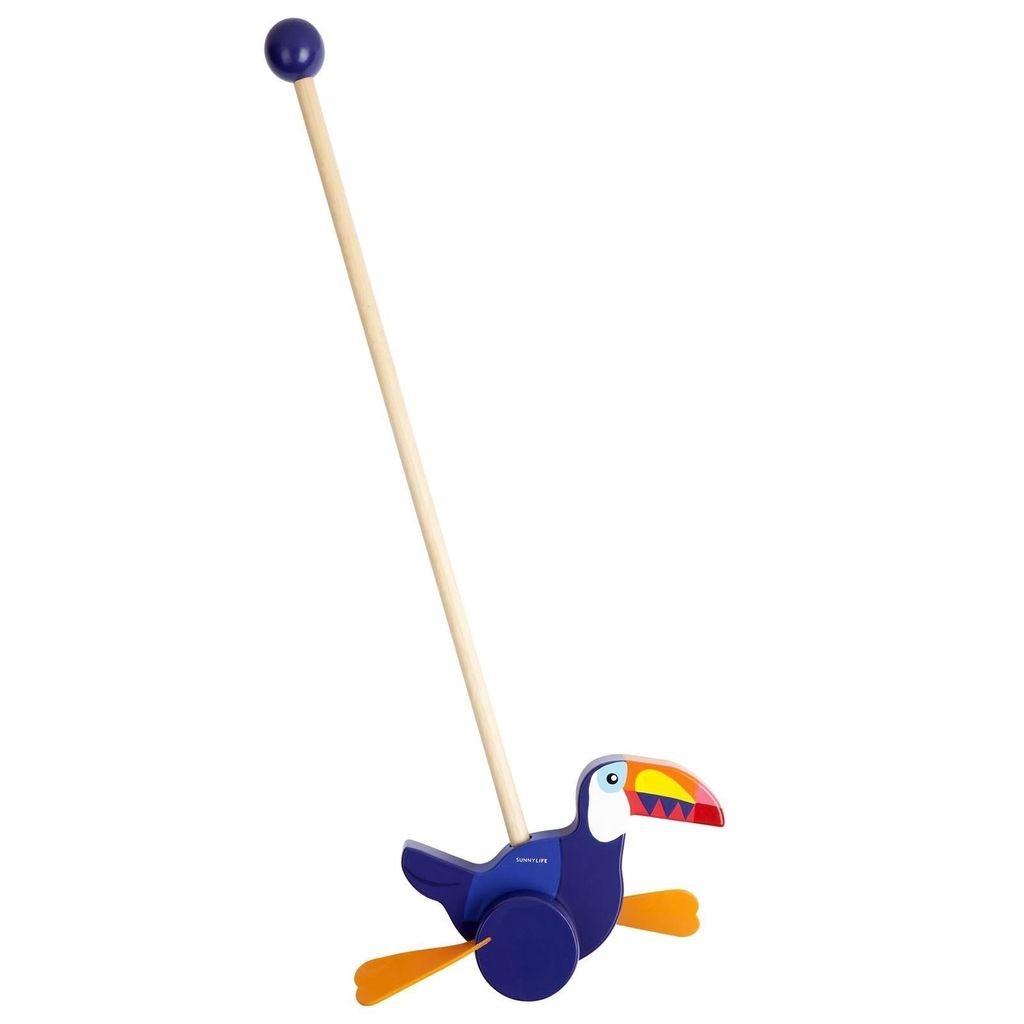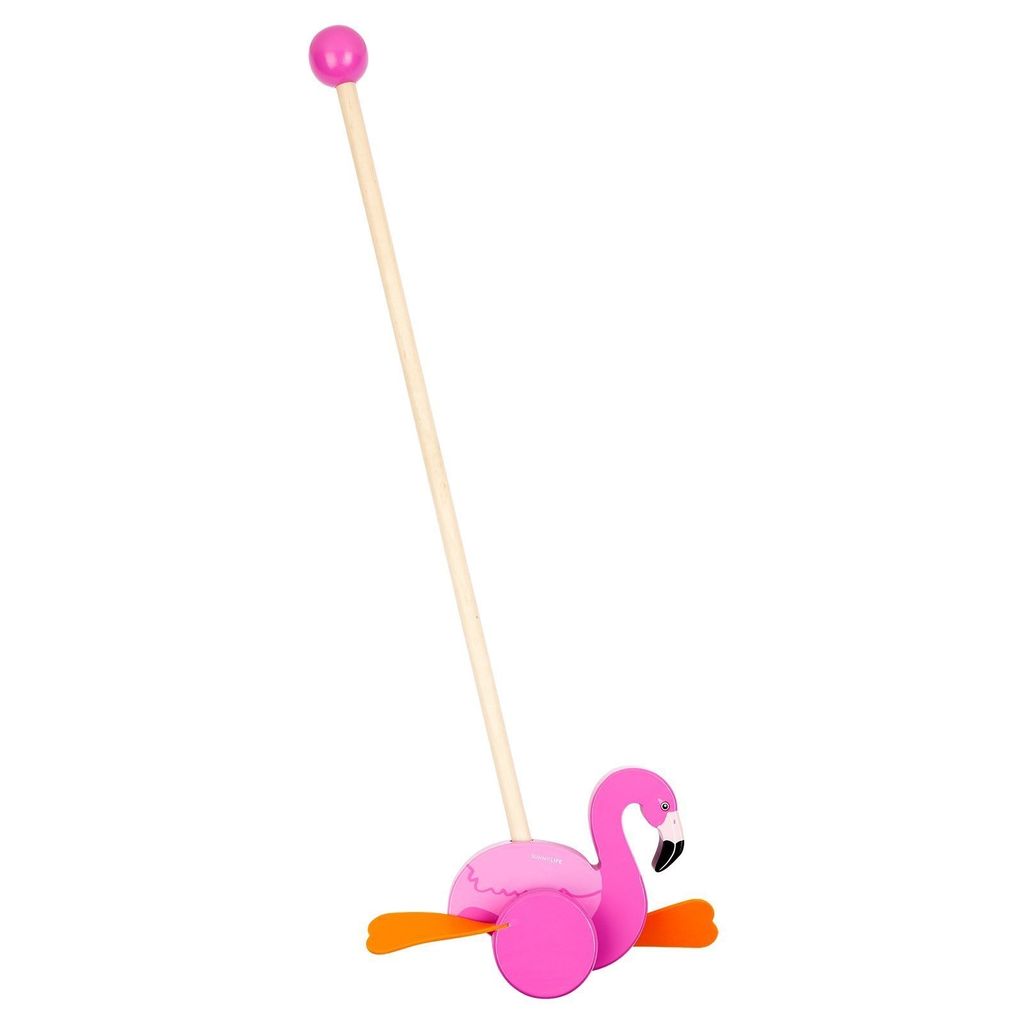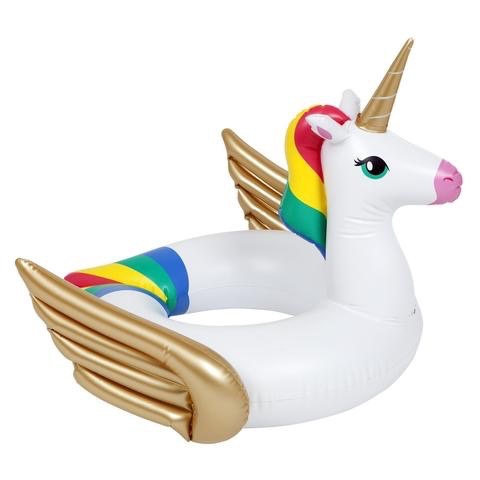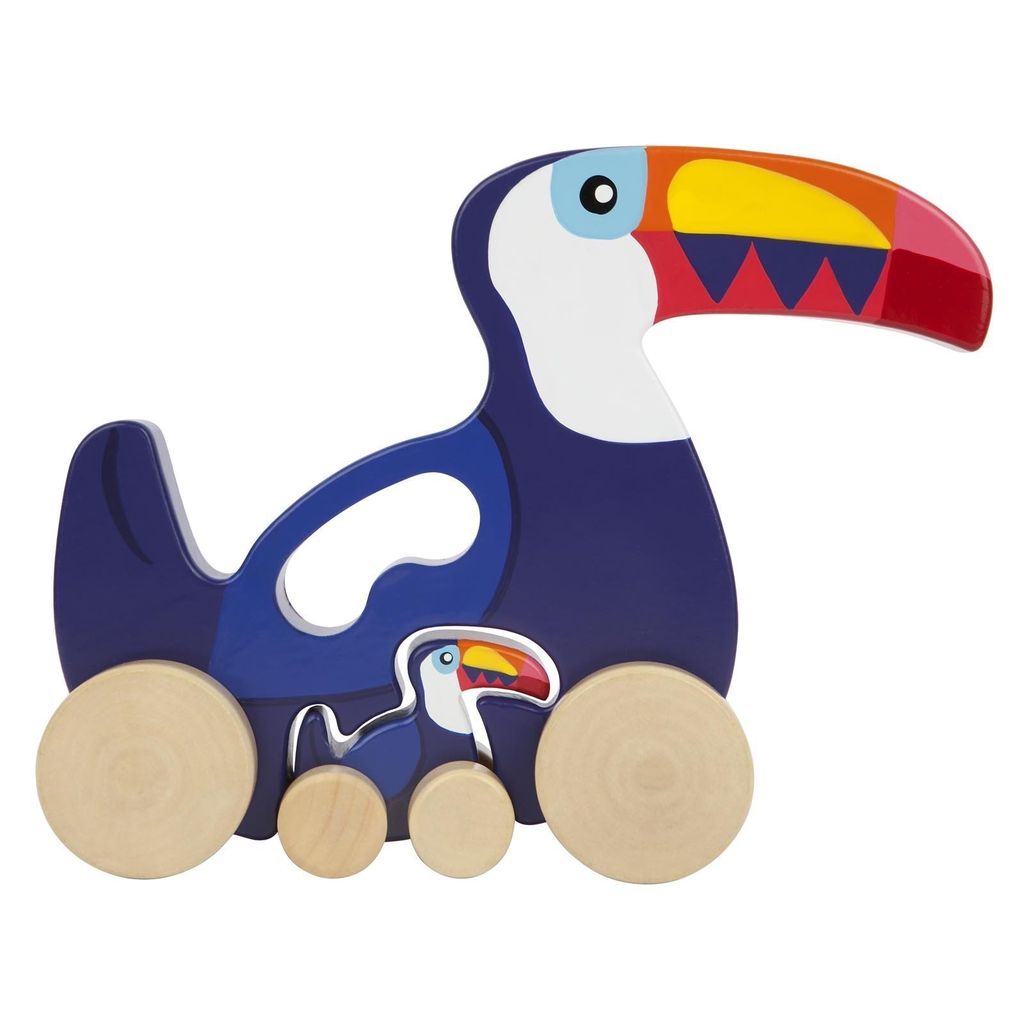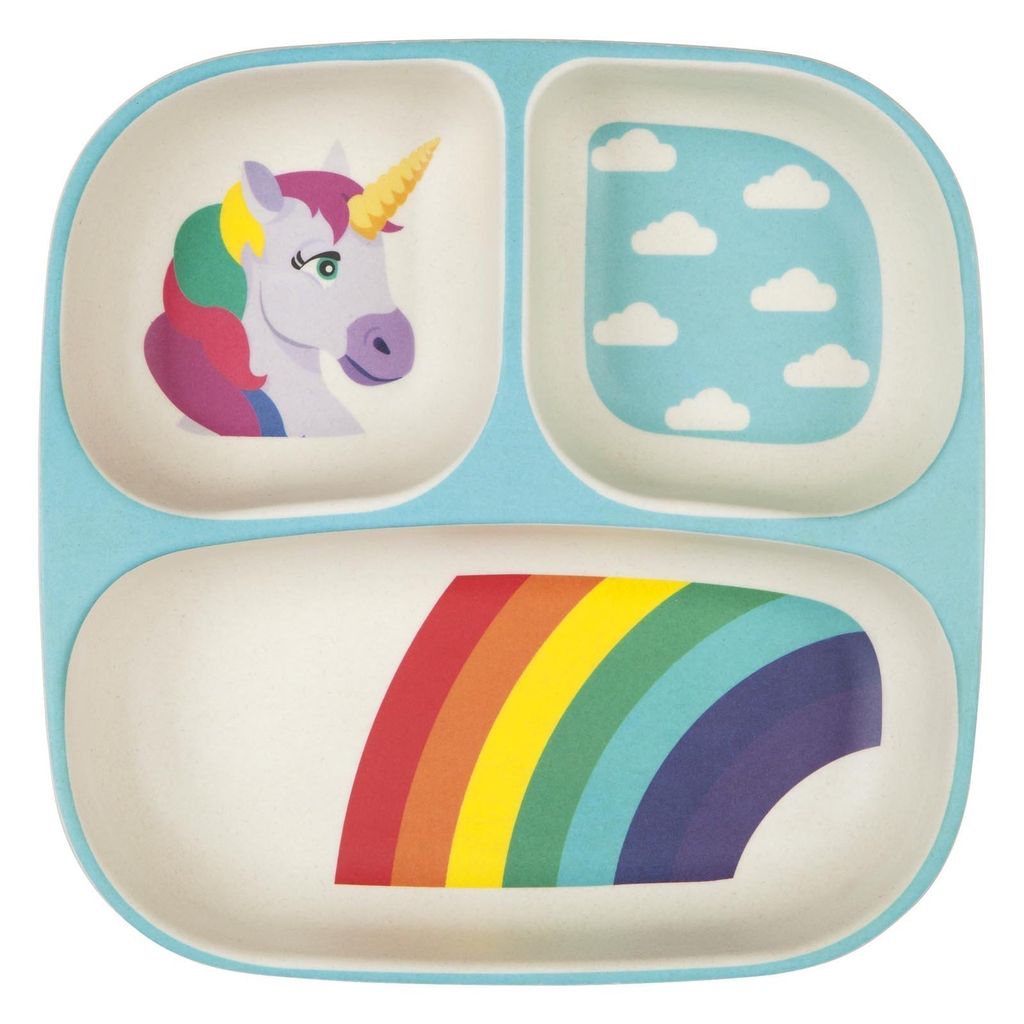 So excited to be featured in Boston Magazine!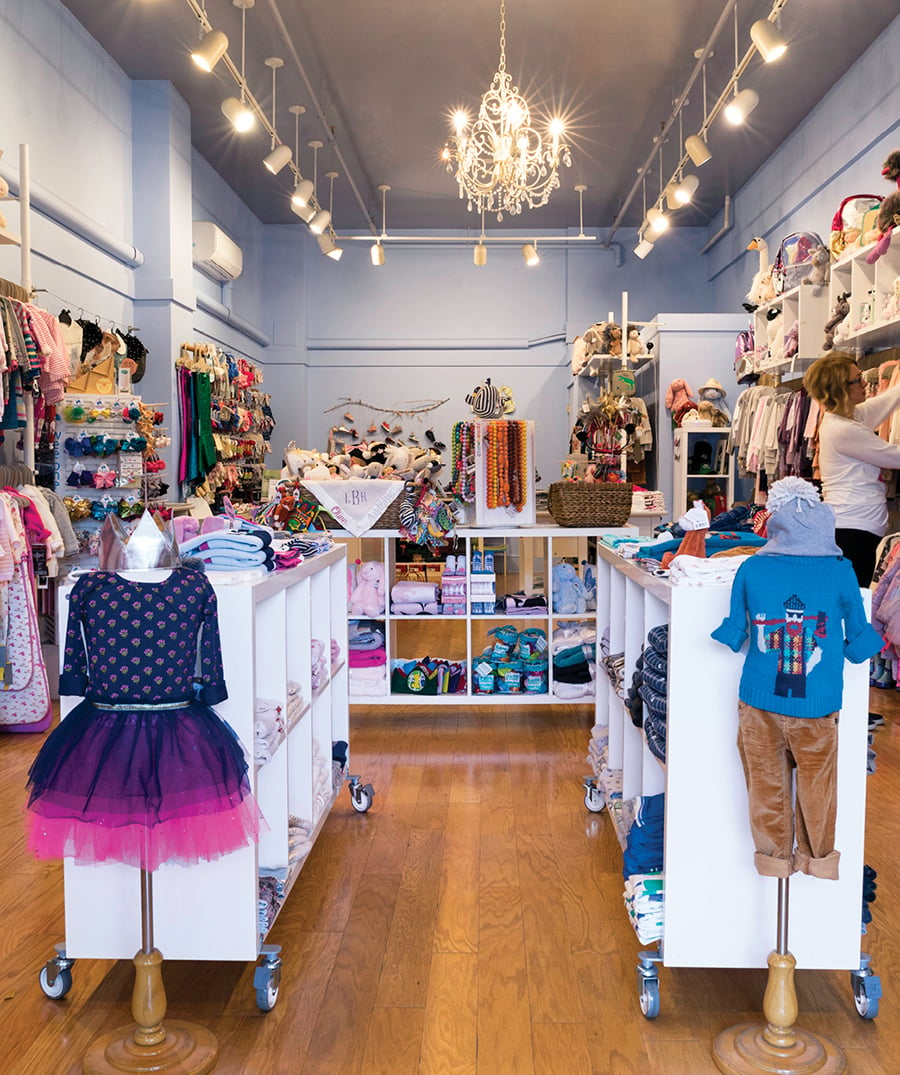 http://www.bostonmagazine.com/fashion-style/2017/11/19/boston-stores-kids-gifts/
November
It's getting cold out there, officially! We've tested these items, dressed our daughter in them & get asked for them year after year!
Take a peek at these store and customer favorites!
Protect the hands with the mittens that come up high on the wrist so there is no cold gap between the wrist and the mitten. We've got them for baby up to 10 years old.  More online and in store from zutano and others!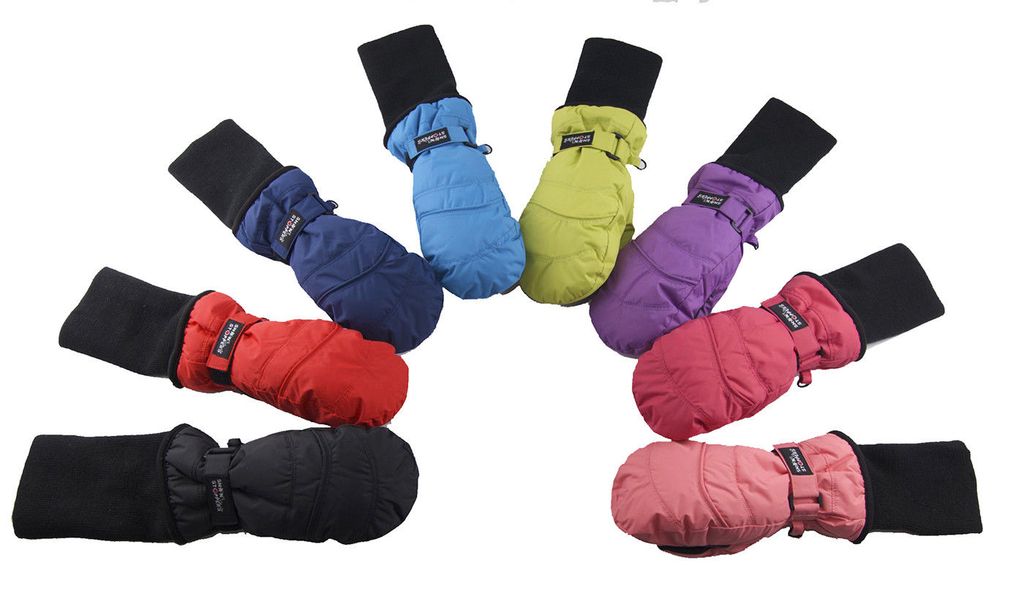 We are loving the See Kai Run waterproof boot this year.  It fits like their shoes so they can run like a sneaker.  It is temperature rated to -35 degrees!  Super cue and functional! We still carry the best bogs too!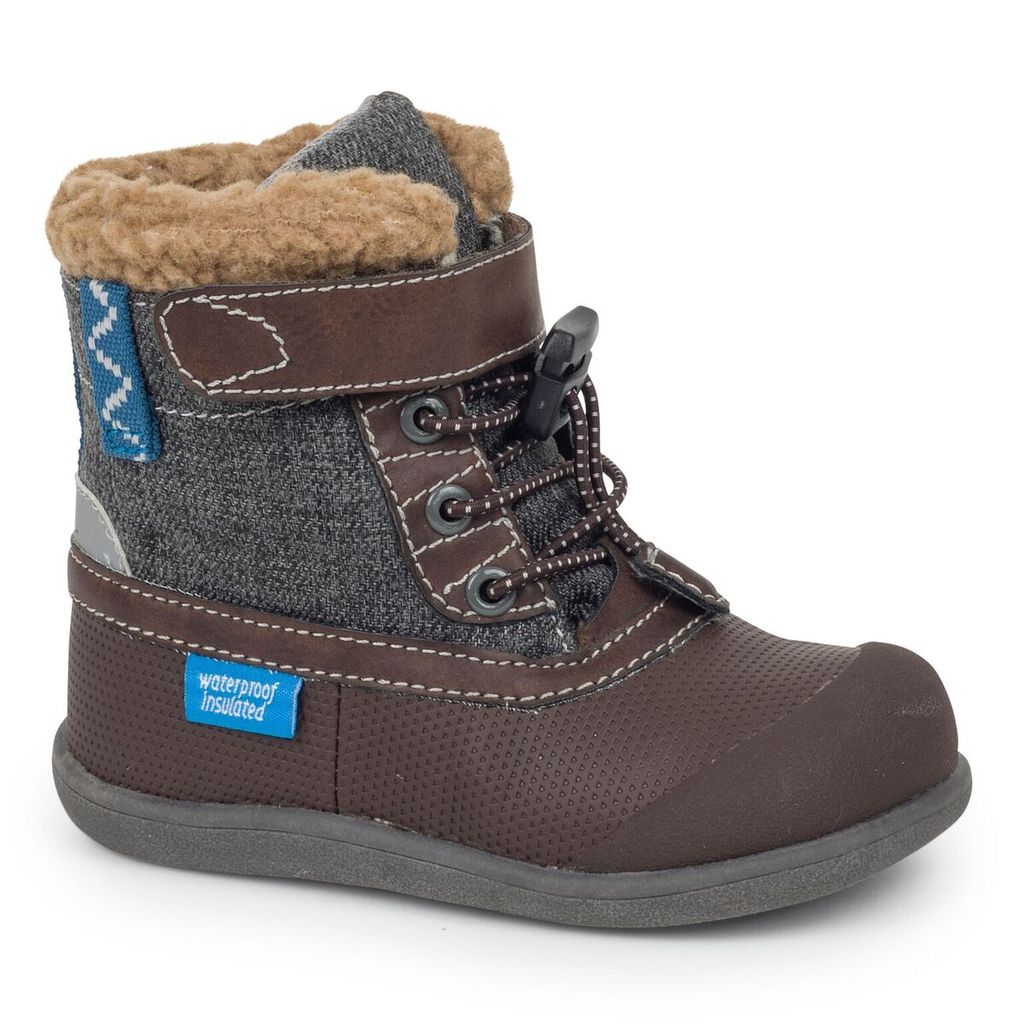 Kyte is a new brand for us this year.  We felt fabric and felt in love! Sleep sacks up to age 3 made of bamboo are  must have this winter!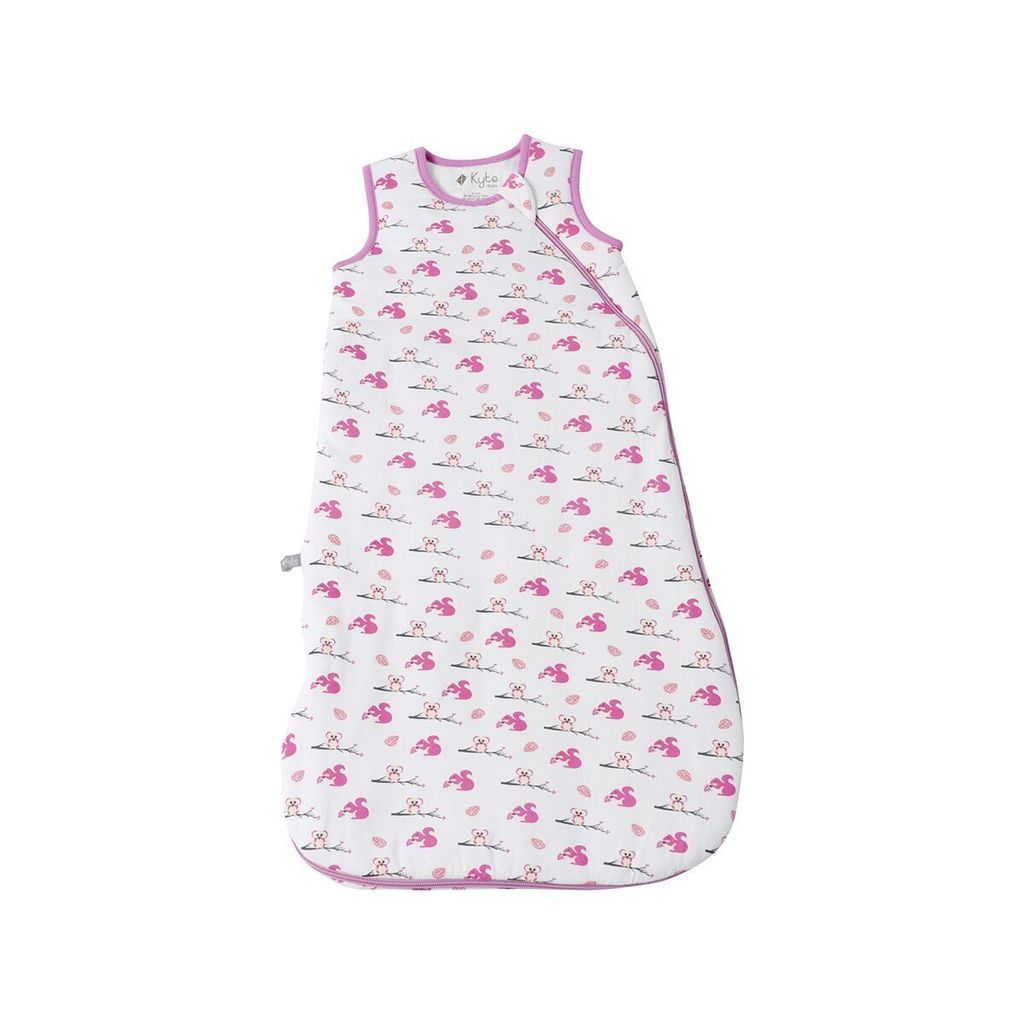 June 2017
Summer
Goodbye rainy spring, hello sunny summer! We've got everything you need for summer fun: Glitter Tots sunscreen that smells & sparkles where you apply, Babiators sunglasses that don't have to worry about breaking or losing with a one-year warranty, SPF hats by Kaya's Kloset + iPlay, and Bling2o goggles that stay on in style!
Without a doubt, your little one will be the most stylish one this summer with these great accessories!

Kate True
We were so excited to welcome Kate True back to our Wellesley and Brookline locations for her to paint adorable images with locally-sourced walnut ink. If you missed her this time around, she'll be back in September. Stay tuned! Sign up for our newsletter so you won't miss out!
 
May 2017
So excited to be featured on Boston Voyager.  Read a little bit about our story!
We started Tiny Hanger Brookline in 2011. I was a social worker before this and it was time to go back to work so I thought why not open a kids store! It seemed easier than a full-time job and more fun…little did I know! My daughter was a few years old and I could not find fun, unique items for her around. I was finding the same brands at every store. Read More>>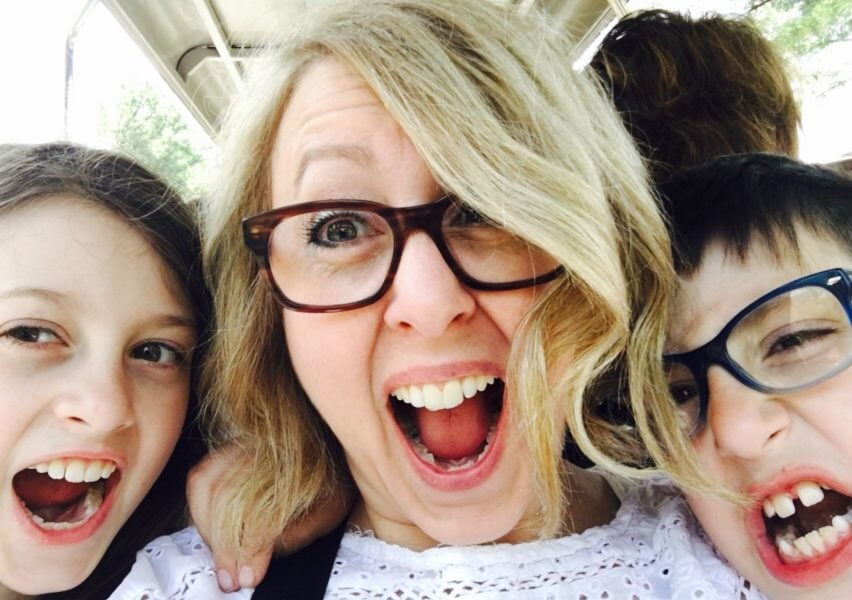 March 2017
We had a great time with Kathy from The Mirrored Image and some adorable Tiny Hanger little ones!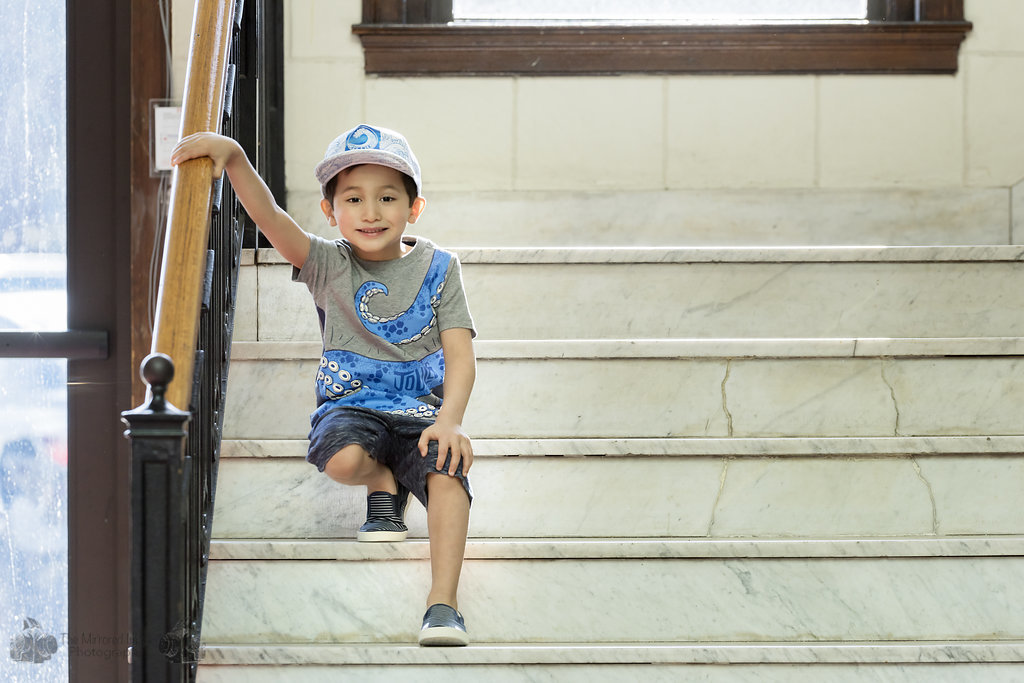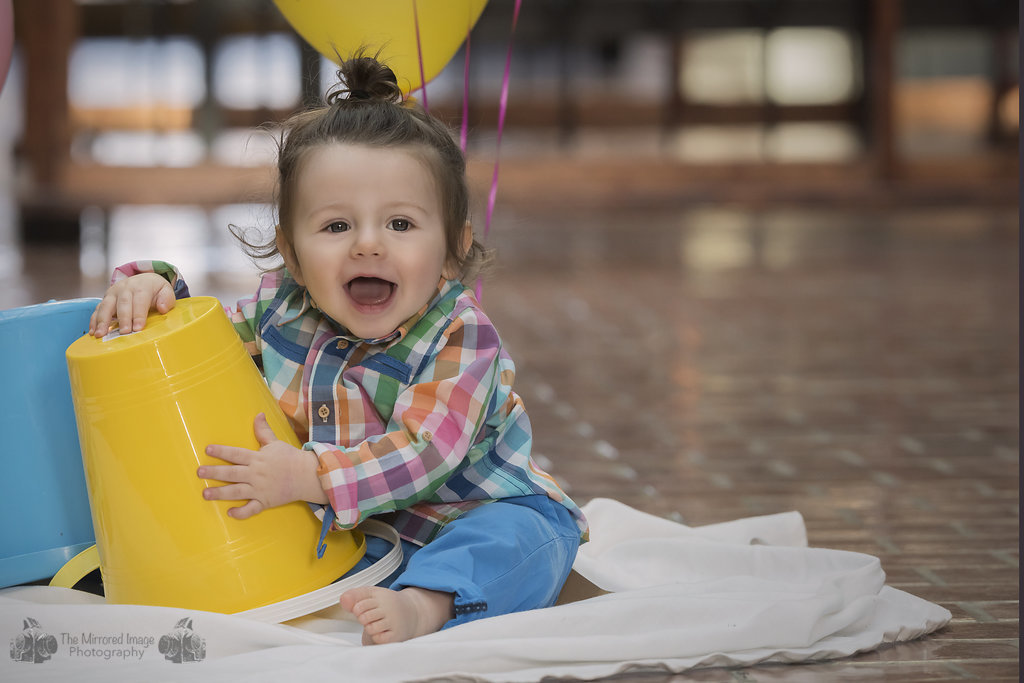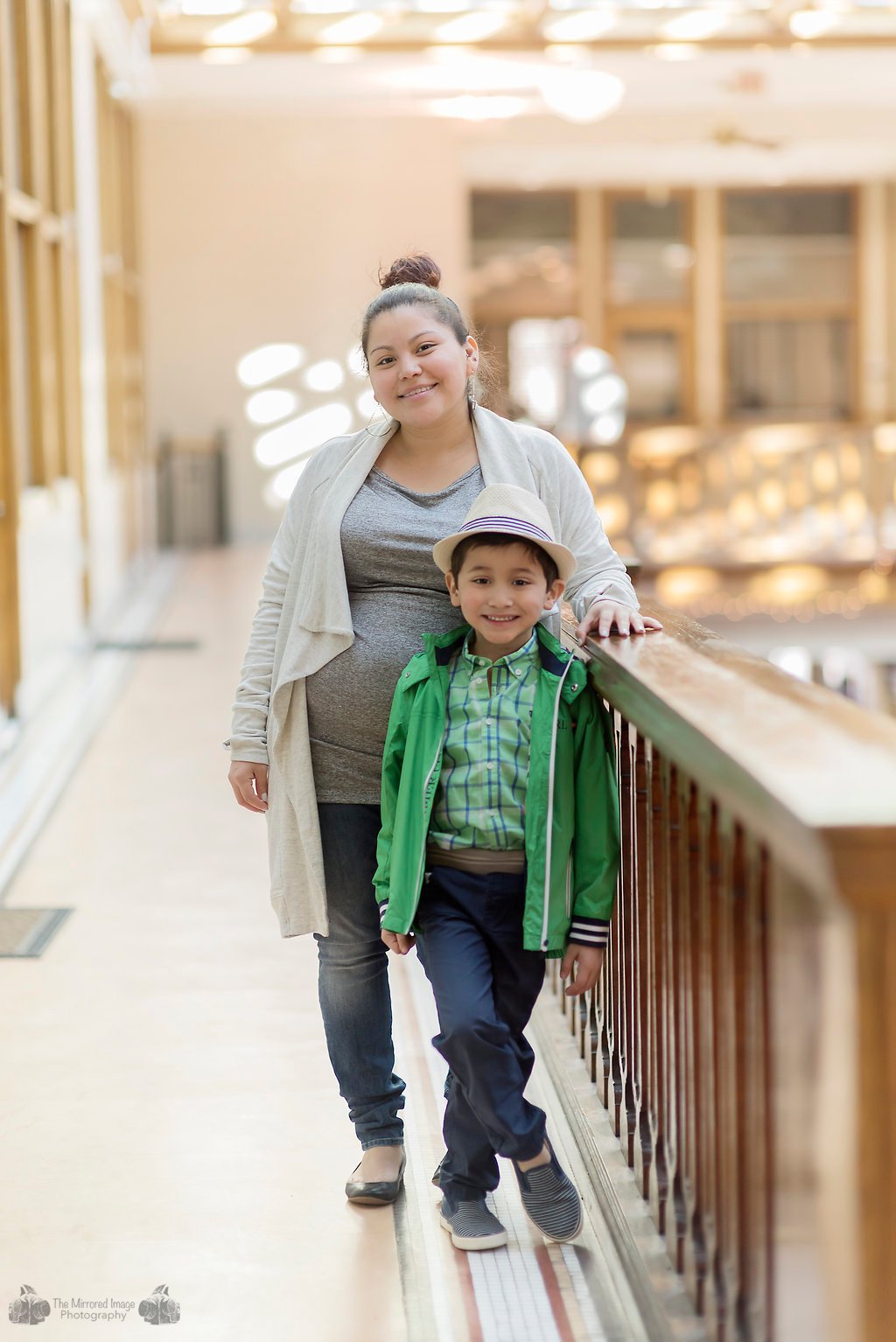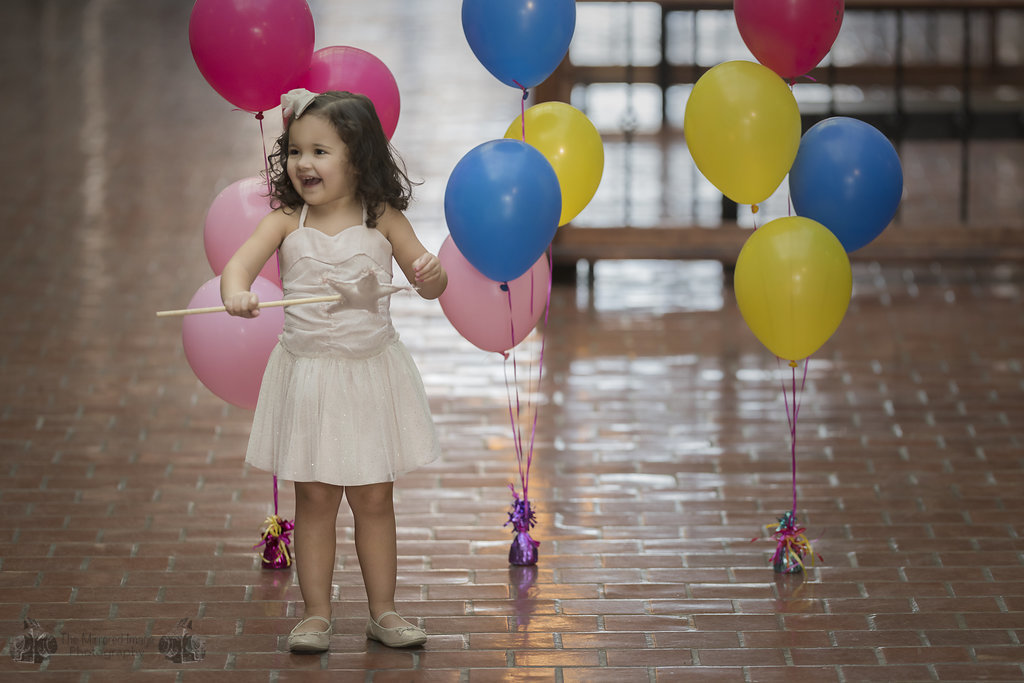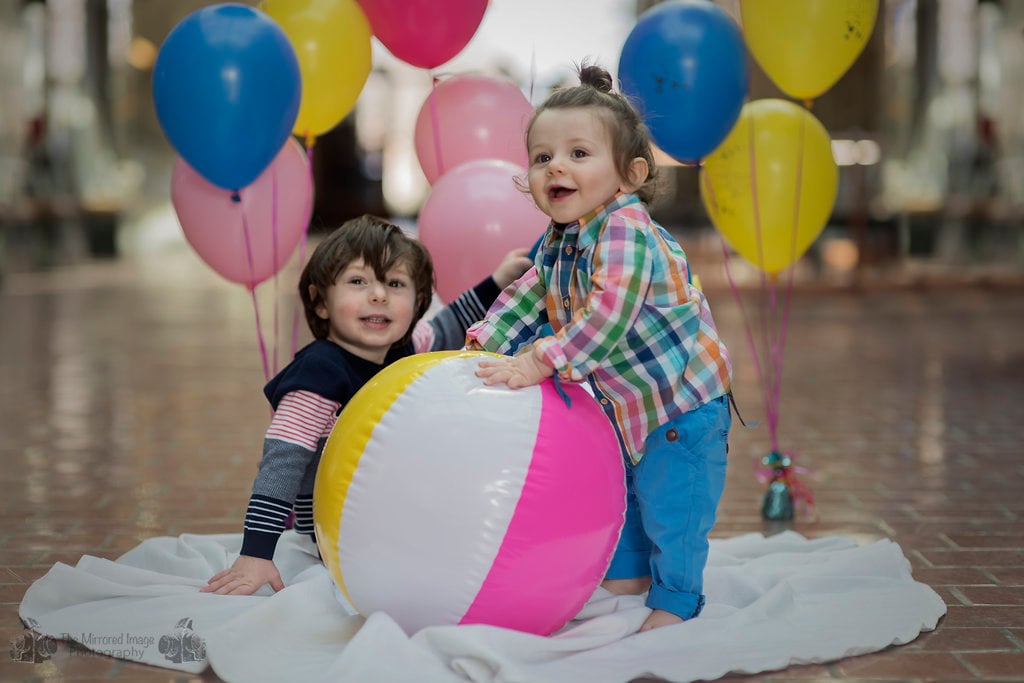 February 2017
Spring is new!
We've got tons of new brands in store for you this season.  Bright colors for girls and boys!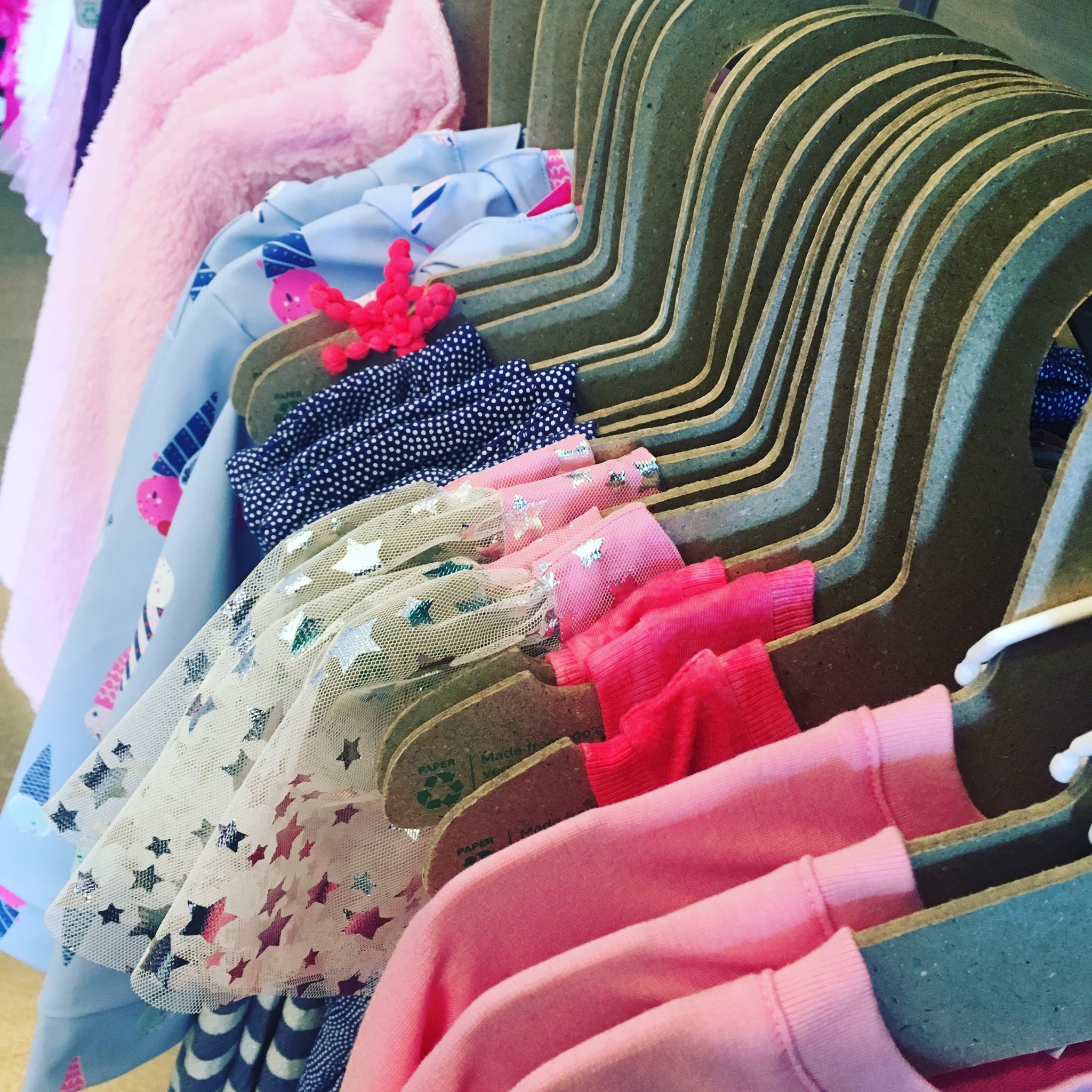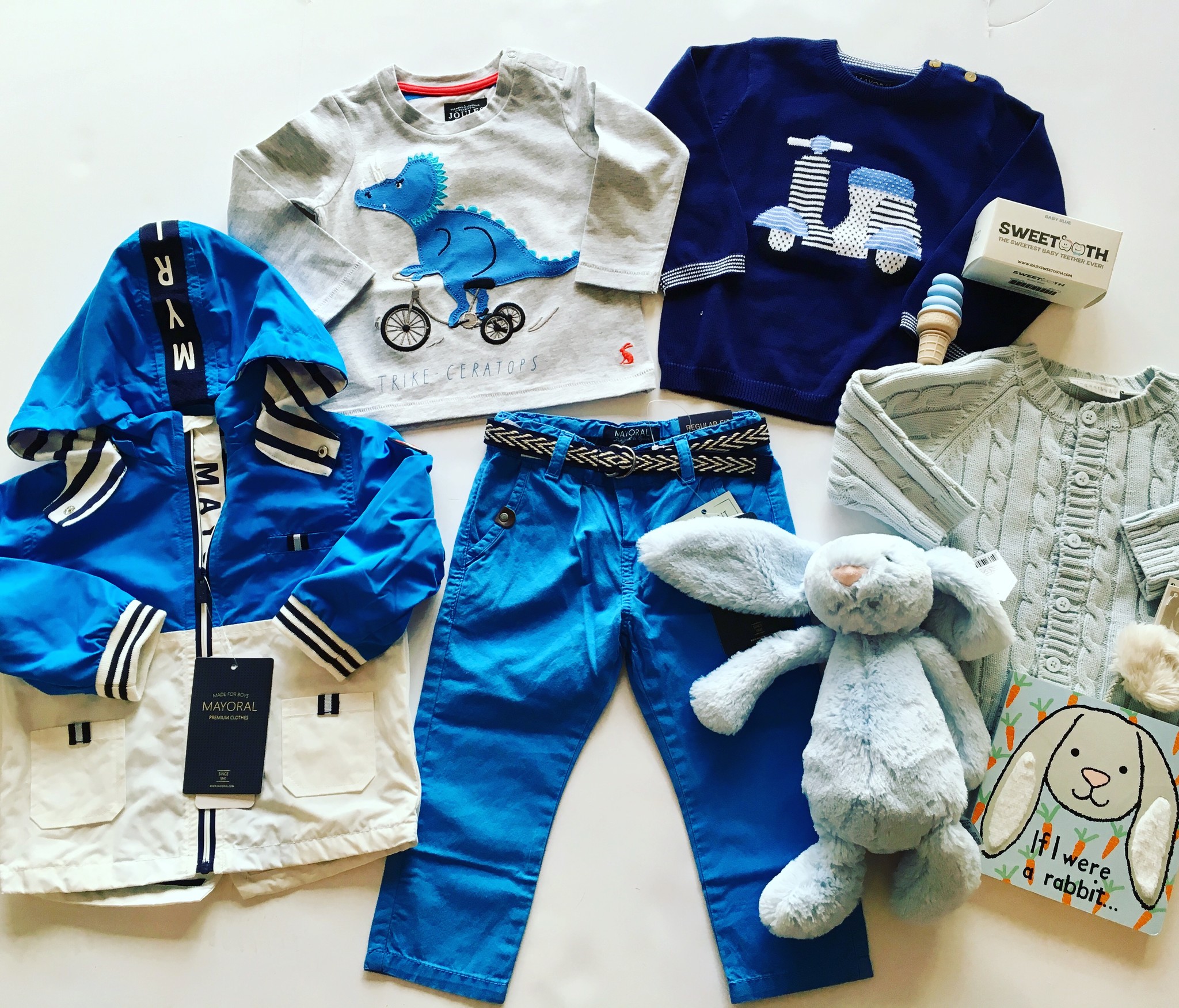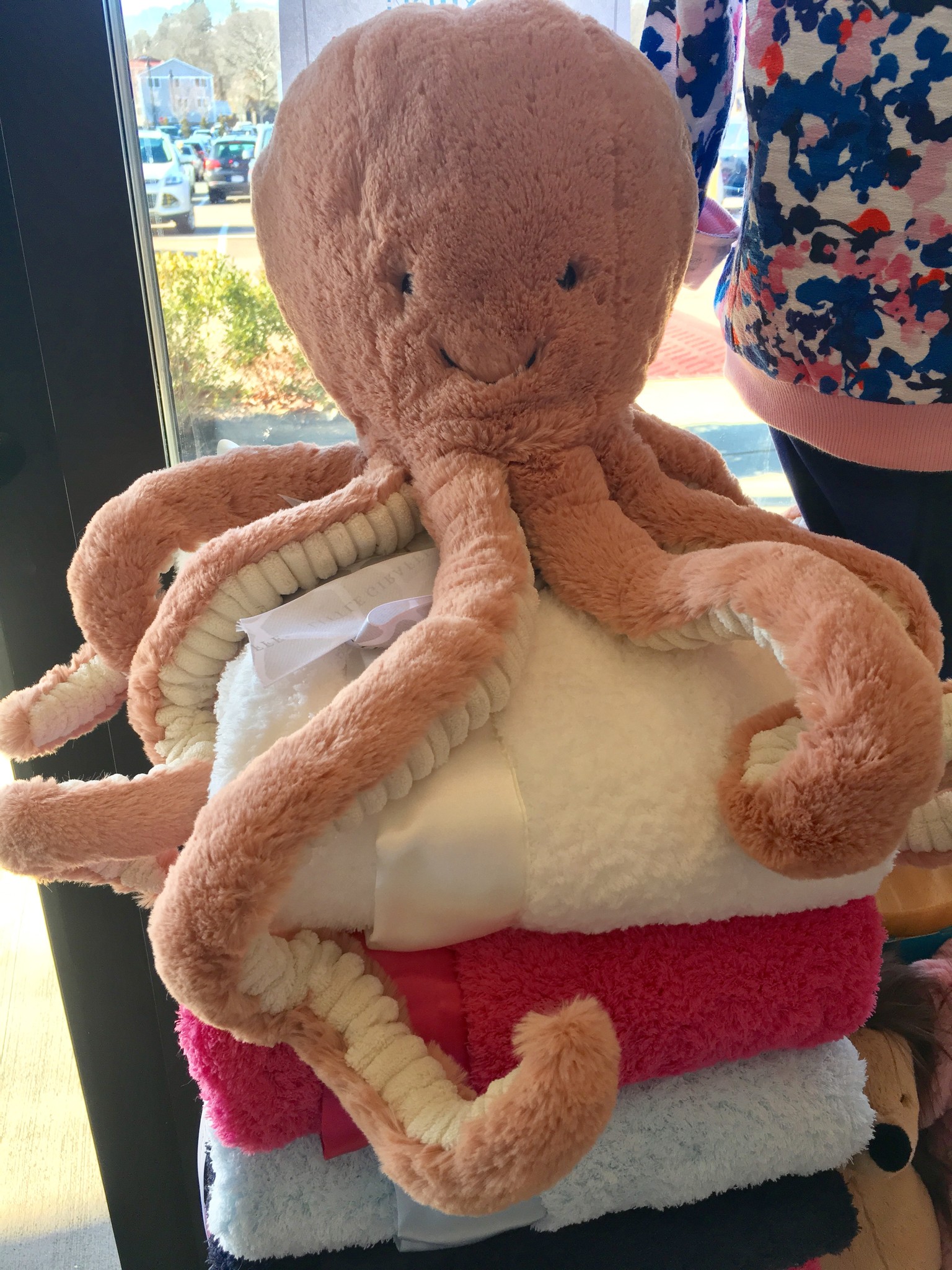 SaveSave
SaveSave
SaveSave
SaveSave
SaveSave
SaveSave
SaveSave
SaveSave